Liberal Education Student Conference

May 2-5th 2019
Berlin, Germany
We are pleased to announce that, after three successful editions in Lüneburg, Freiburg, and Utrecht, LESC is coming to Berlin in May 2019. For those who aren't so familiar with it, LESC stands for the Liberal Education Student Conference. It is a student-driven initiative that brings students from Liberal Arts and Sciences programs together. This year the title of the conference is "Liberal Education: In Conversation with Today's World of Tomorrow". LESC 2019 will run from the 2nd-5th May 2019. This year the conference focuses on the conversation Liberal Education has with politics, technology, society, the global economy, and education and asks after the place of the individual in this picture.
Prospective conference participants are required to submit a 500-word proposal for an academic contribution or artistic work addressing these topics. Proposals will be accepted on a rolling basis between 20th January and 3rd February 2019 and conference participants will have until April 14th to submit their final contribution. More information on the concept and formal requirements can be found under 'call for proposals' on the LESC 2019 website.
Please share this call for proposals with your students or any studies committees you believe would be interested to hear about LESC 2019. If you have any questions, don't hesitate to get in touch.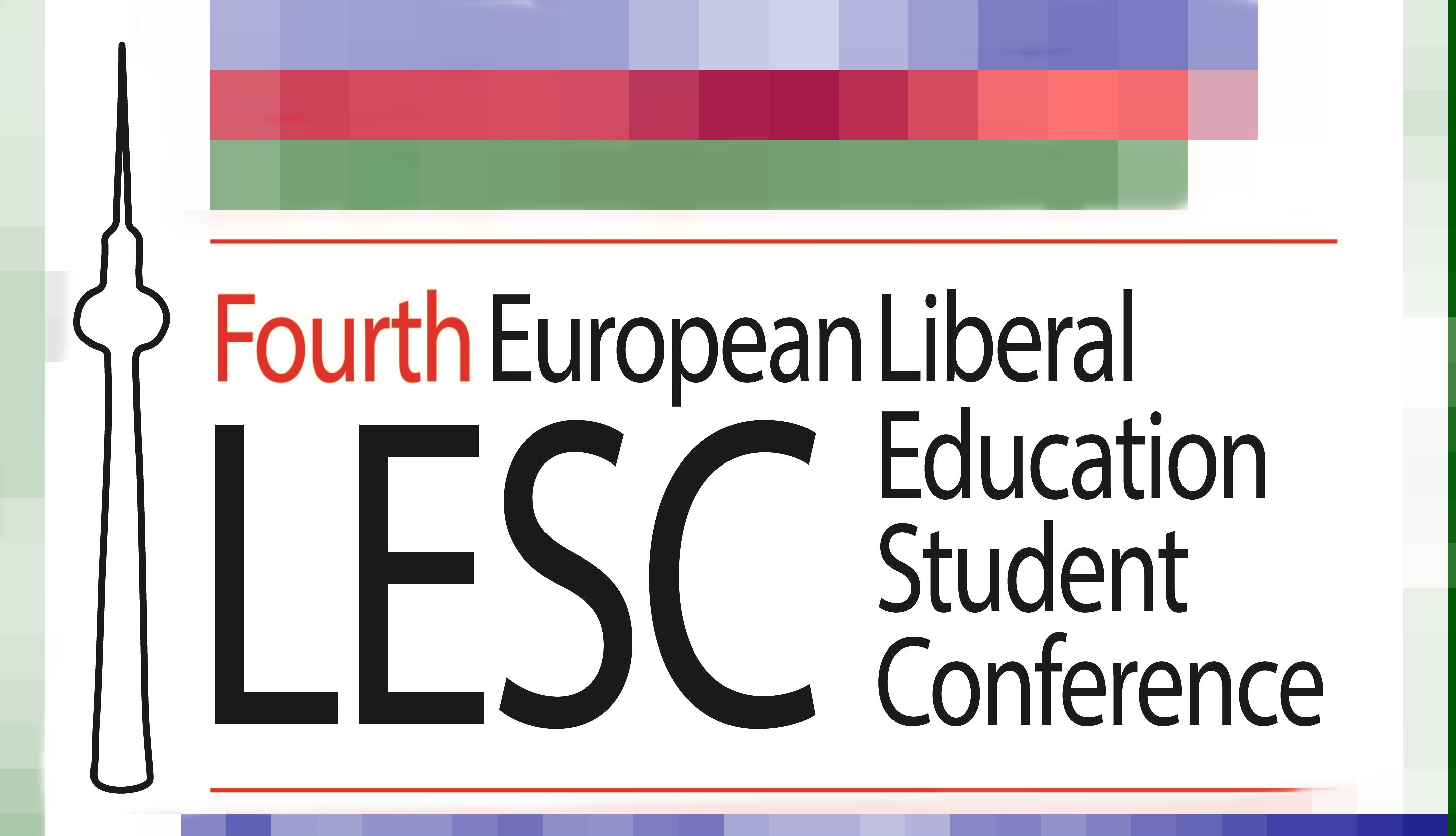 Kind regards,
Pauline Jäckels

The Liberal Education Student Conference Team
Bard College Berlin | Platanenstraße 24 | LESC 2019